Collections
Cosmos & Chaos
The Cosmos & Chaos collection is inspired by Hypatia of Alexandria who lived in 5th Century Alexandria, Province of Egypt, Eastern Roman Empire.
View collection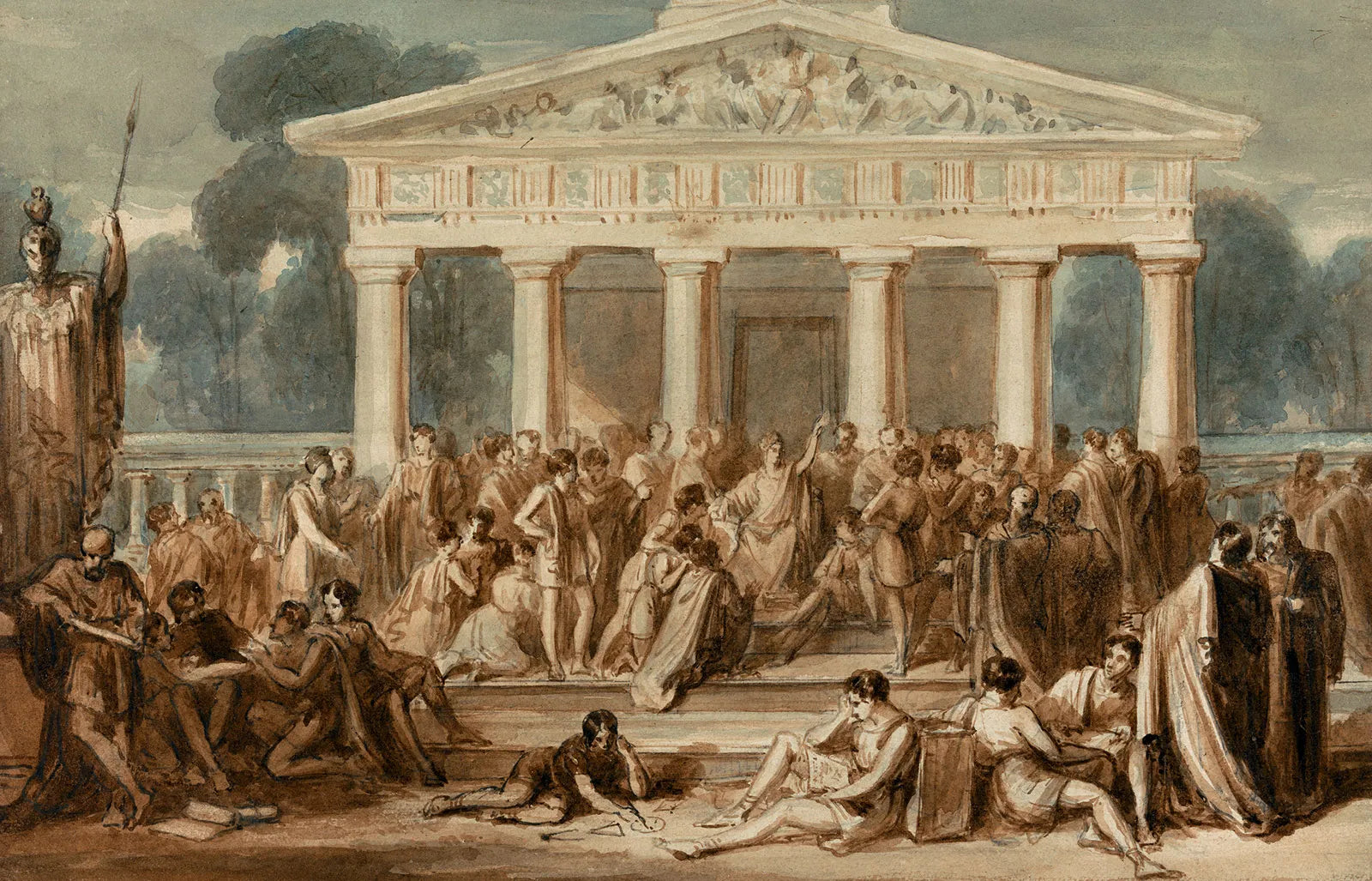 Last Dance
Last Dance Collection inspired by the life of Mata Hari embraces the darker side of her life as much as her intriguing rise to fame as an exotic dancer.
View collection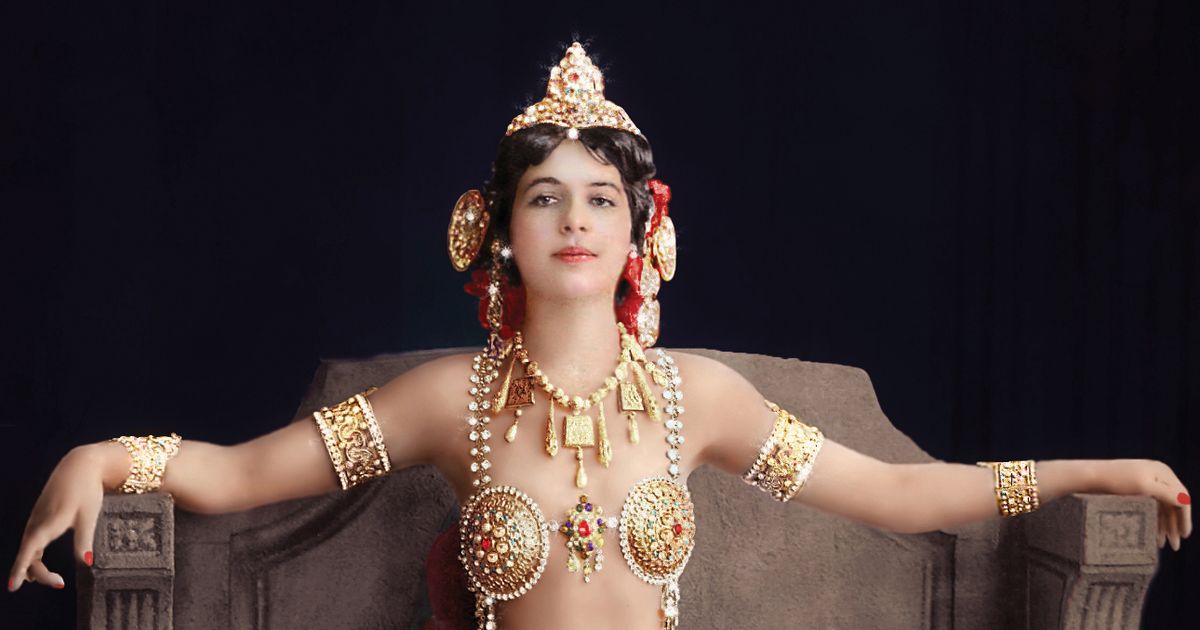 Golden Armour
The Golden Armour Collection is inspired by the Amazon Warrior Women, who have been depicted in many legends and myths but have their bases in history.
View collection