The Newest Collection
Cosmos & Chaos Collection inspired by Hypatia of Alexandria.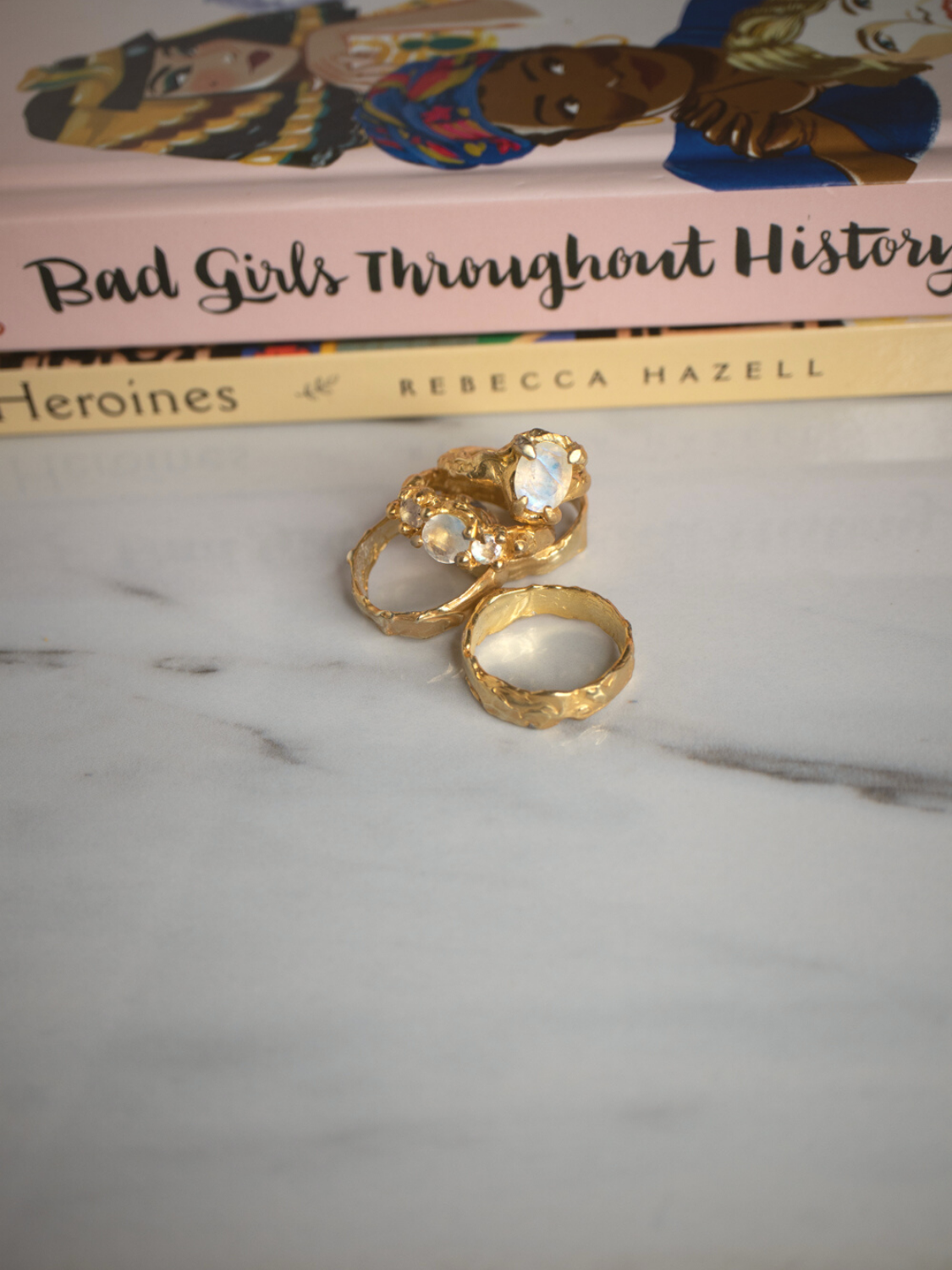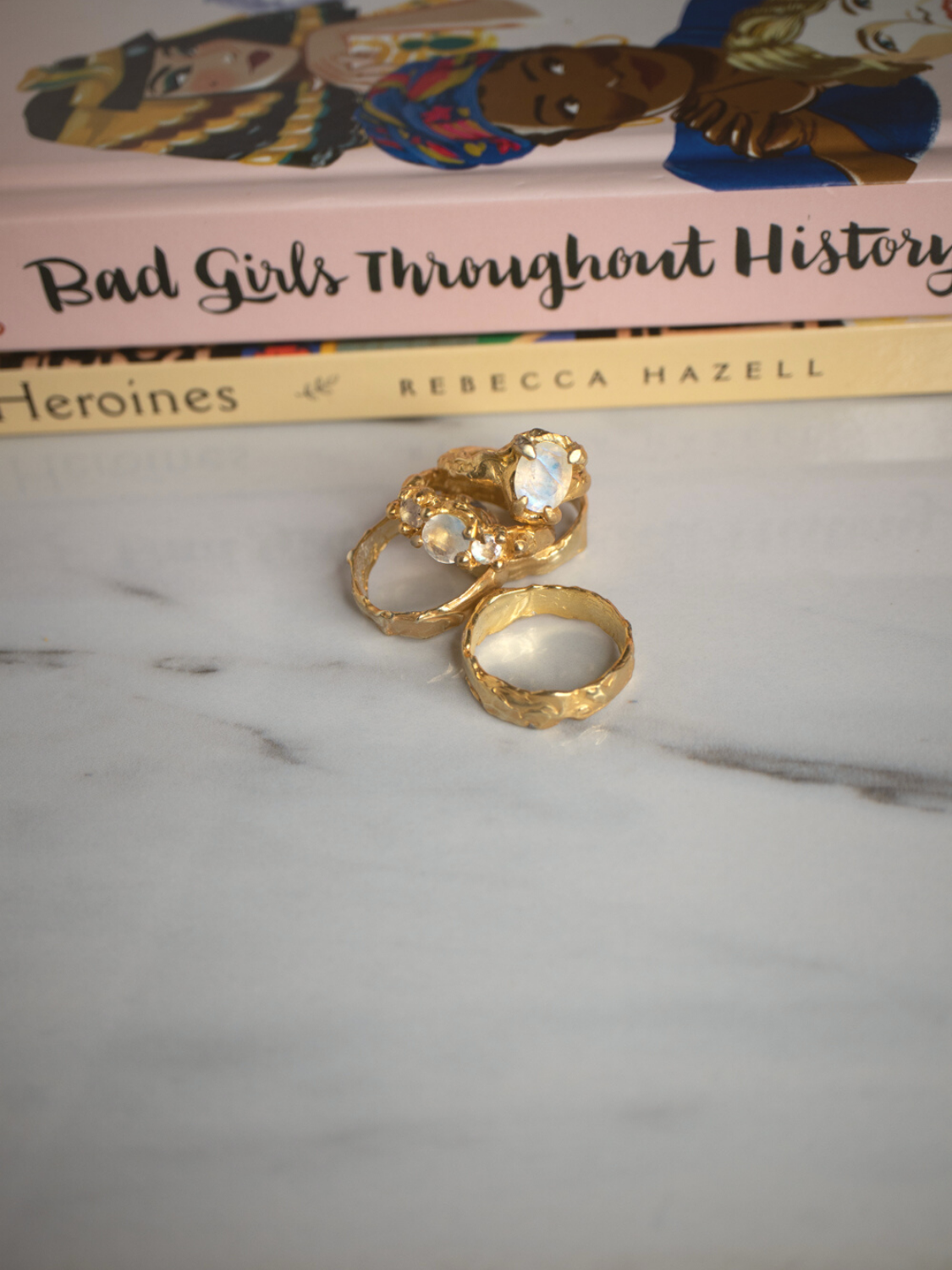 Awaken Your Heroine Within.
The Bow Jewelry was created to remind women of the power they hold in the world. Throughout history women have been left in the shadows and our collections shine a light on these forgotten women and their sacrifices and serve as talismans, empowering you to embrace your own unique path. We believe that jewelry is more than an accessory—it is a symbol of personal transformation, enhancing your confidence and strength throughout your heroine's journey.
Find The Piece That Empowers You.
Explore The Collections
Inspired By Great Women From History
The Bow's mission is to ignite the heroine within you through unique and bold statement jewelry inspired by remarkable women from history and handmade to empower you on your own extraordinary journey.
Swipe to See Heroine's Adorned in The Bow Jewelry
A Tapestry of Origins
The Founders Story
The Bow's unique design aesthetic begins in my childhood, where I would spend summers captivated by the allure of my country of origin, Turkey. Immersed in the rich history and artifacts of Anatolia, Mesopotamia, and the Aegean, I was mesmerized as a little girl by the imperfect beauty of these remnants. Little did I know then that these adventures from childhood would become the wellspring for my artistic expression.