'My works are forms of self-expression with a raw, antique aesthetic centering on powerful women from history. The collections focus on women who broke through gender and political boundaries in a male-dominated world. Following their storyline, I strive to unify the diversity of women through empowering jewelry as a reminder of our past collective accomplishments to push us to achieve our goals in the present.'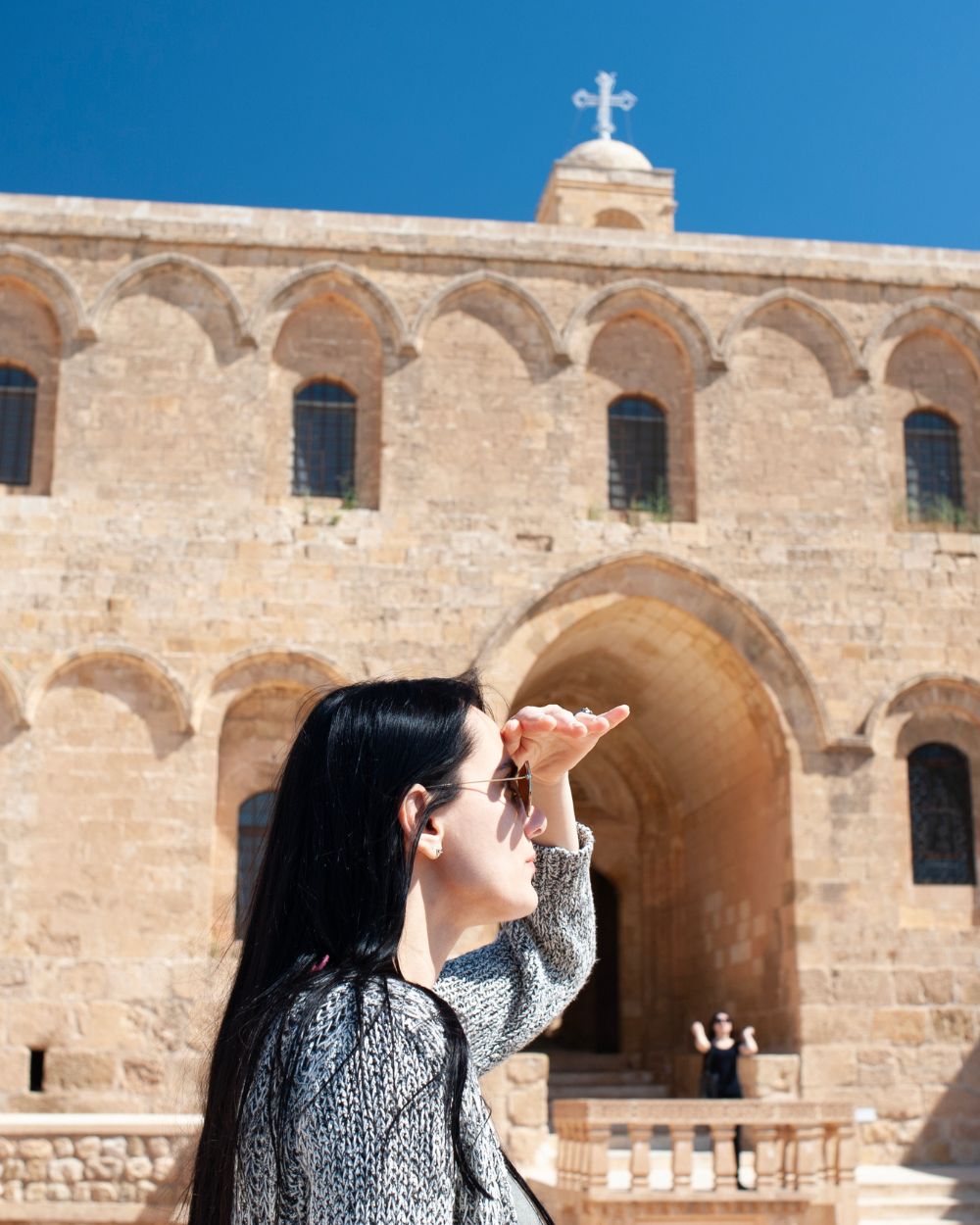 Our Story
A Tapestry of Origins
'The Bow's unique design aesthetic begins my childhood, where I would spend summers captivated by the allure of my country of origin, Turkey. Immersed in the rich history and artifacts of Anatolia, Mesopotamia and the Aegean. I was mesmerized as a little girl by the imperfect beauty of these remnants. Little did I know then that these adventures from childhood would become the wellspring for my artistic expression.
As my adventurous spirit lured me, from birthplace in Vancouver to Istanbul, I found myself in close proximity to the enchanting Grand Bazaar. It was here that I began taking wax sculpting classes, discovering the perfect medium to bring my vision to life. The tactile nature of wax allowed me to imbue each piece with my emotions, creating empowering works of art that could resonate deeply with the wearer.
When I learned I was pregnant with my son, the seeds of launching The Bow Jewelry were sown. In that pivotal moment, I knew I wanted to embarked on a dual journey—as an artist and as a mother. It became clear to me that I wanted to share my stories and emotions of empowerment with the wearer through this artistic vessel.'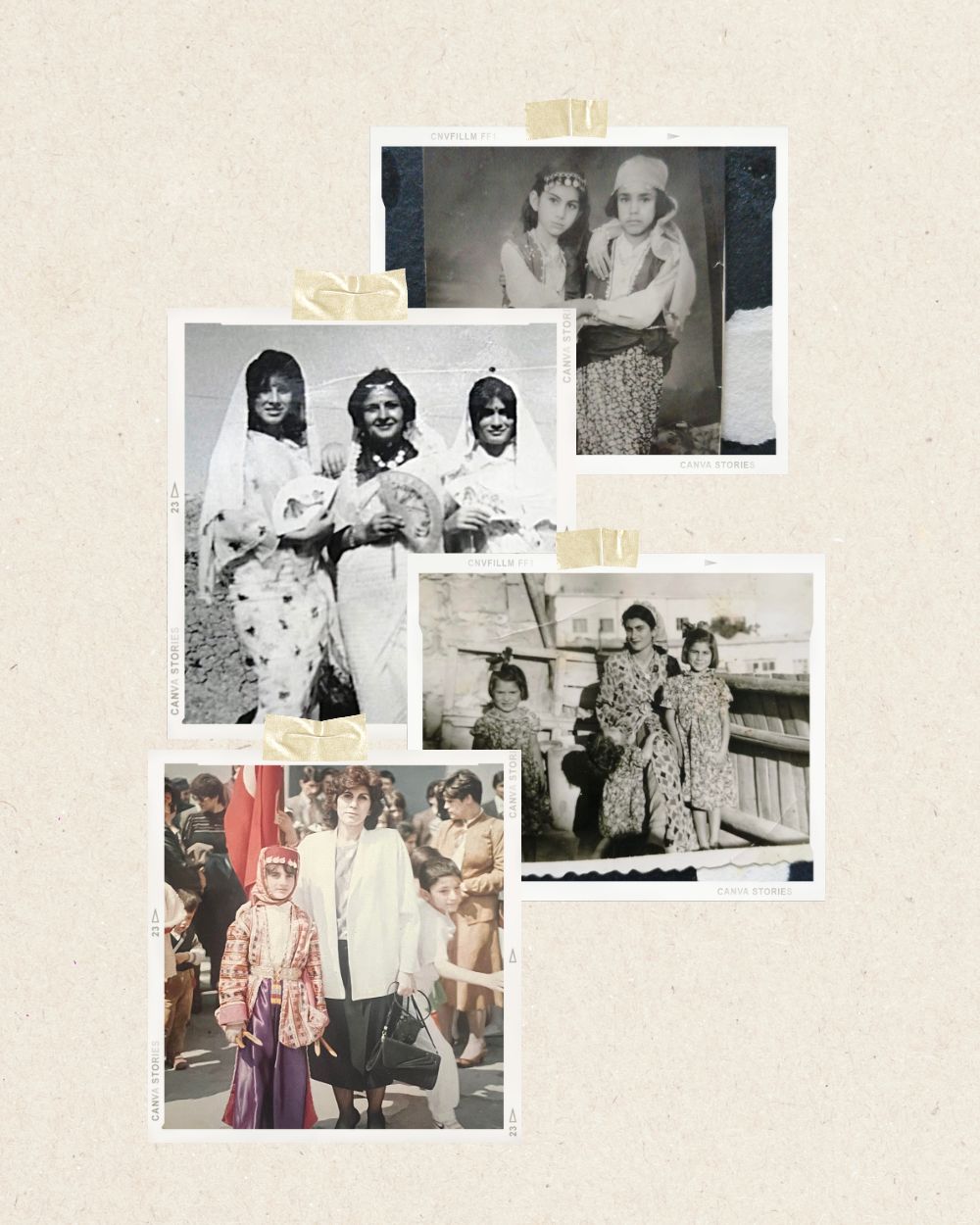 'Where There Is Women There Is Magic'
- Ntozake Shange
'Connecting jewelry with stories of women from history continued a theme I began to explore during my extensive international travels while working in fashion. During this time, I forged strong friendships with women around the world. These connections always began through one of us sharing a profound life experience. Our stories of love, loss, hope, birth, and perseverance would connect us as women instantly, no matter our cultural background or age. My works are emotionally charged with this reminder of women's collective divine connection to the past and in the present, inspiring us to tread boldly in our heroines' journey.'
Filiz Yildiz / The Bow Designer & Founder
Each piece of The Bow is handmade in Montreal using high-quality materials and, natural gemstones knowing that like the stories they carry they will be passed on from generation to generation.
We acknowledge and thank the Canada Council of Arts for their support.
FIND A PIECE TO AWAKEN YOUR HEROINE WITHIN